EasyBuy Company
EasyBuy company, headquartered at ​ Sharq, Arzan tower, Kuwait City. The company was established in July 2019 with a capital of 1,050,000 KD to provide customers with installments sale services. Through this service, the company provides its customers with the facility to own goods & products with flexible installments. Customers can use this facility to buy a wide range of goods & products including electronics, home appliances, sports devices, car tires , spare parts, and furniture from EasyBuy partner's stores. This service is designed to offer prompt approvals to eligible customers with simple documentation and flexible payments starting from 5 KD per month. Moreover, customers can pay their installments easily online through the company website, mobile applications and through EasyBuy branches.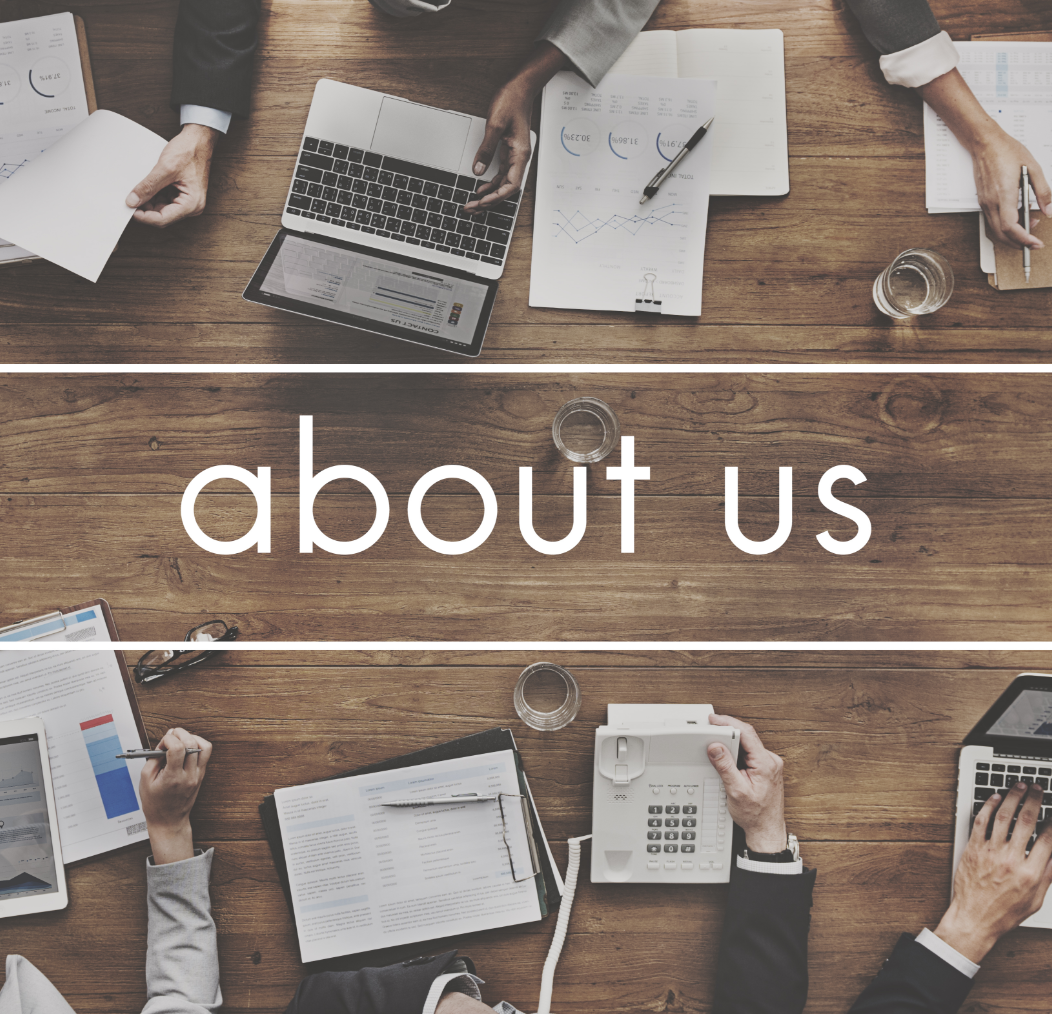 Easy Buy Service
3
Minimum salary amount 100KD.
4
Small installments amount.
5
Competitive interest rates.
6
Less requirements & less documents.
7
Direct approvals & delivery.
8
Easy & Multiple Payments Methods.